About Us
We build relationships through reliability,  honesty and trust.  We want every business we serve to grow and succeed, and we strive to do what we can to help.  That's what it means to be Lytle Signs.

70 Years of Learning, Building and Growing, - To Meet the Needs of Our Customers
In 1948, Ray and Florence Lytle started a small family business in Twin Falls, Idaho specializing in neon signs.  70 years later, Lytle Signs is a premier electric sign company in the Northwest, with state of the art manufacturing and production facilities building and sending signs across the country for our loyal customers.

There's something unique here
We operate in a different frame of mind. We're more focused and genuine in our approach from the start to finish on each and every project.  It's because of employee ownership, and it makes everything we do for you and all our customers a step above the rest.
Take a look at our signs and see how well made they are.  See the care our team takes to install them.  Notice the importance we take in making sure our customers are completely satisfied.  We hold ourselves accountable to the highest standards and it's all because of employee ownership.  There is something truly different with Lytle Signs.

State of the art equipment and extensive professional experience
All of our signs are manufactured to Underwriters Laboratories specifications and are UL labeled. We are committed to utilizing the newest and most effective  materials and manufacturing procedures.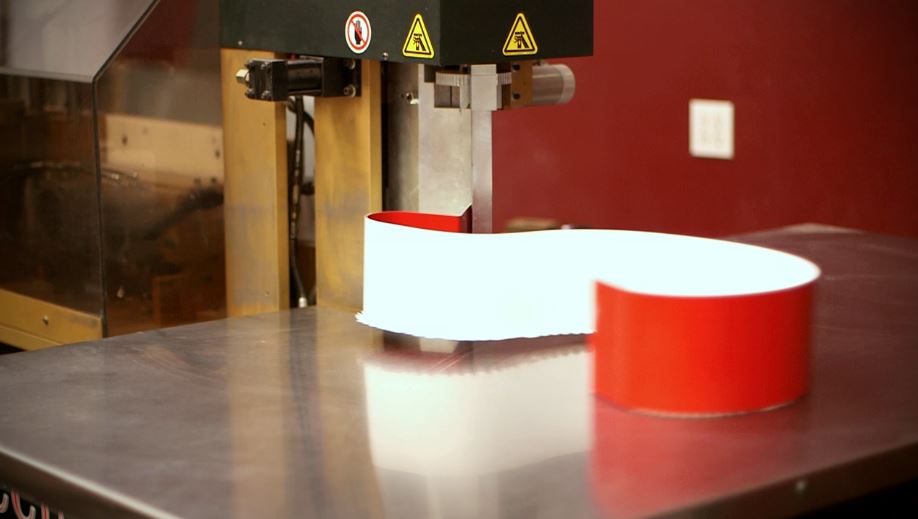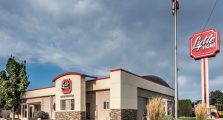 1925 Kimberly Road
Twin Falls, ID
(208)733-1739
1-800-621-6836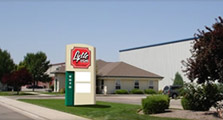 2070 E. Commercial
Meridian, ID
(208)388-1739
1-800-621-6836
All contents ©2017 Lytle Signs, Inc. All rights reserved.