contact us
Thank you for visiting our website and considering us for your signage needs.  Please fill in the information below and one of our representatives will contact you regarding your inquiry.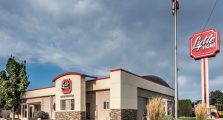 1925 Kimberly Road
Twin Falls, ID
(208)733-1739
1-800-621-6836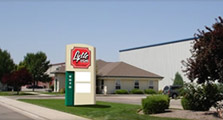 2070 E. Commercial
Meridian, ID
(208)388-1739
1-800-621-6836
HOME | VIDEO | GALLERY | ABOUT | CONTACT
All contents ©2017 Lytle Signs, Inc. All rights reserved.