Maintenance
We offer no-hassle maintenance agreements. We charge a flat monthly rate to maintain your lights and signs. This eliminates unexpected sign repair expenses for you. We keep an eye on your location to keep your signs and lighting in peak performance. Don't be surprised if we show up to fix an outage before you even notice it yourself!
Our maintenance agreements are customized to fit your needs from single locations all the way up to multiple locations across regions.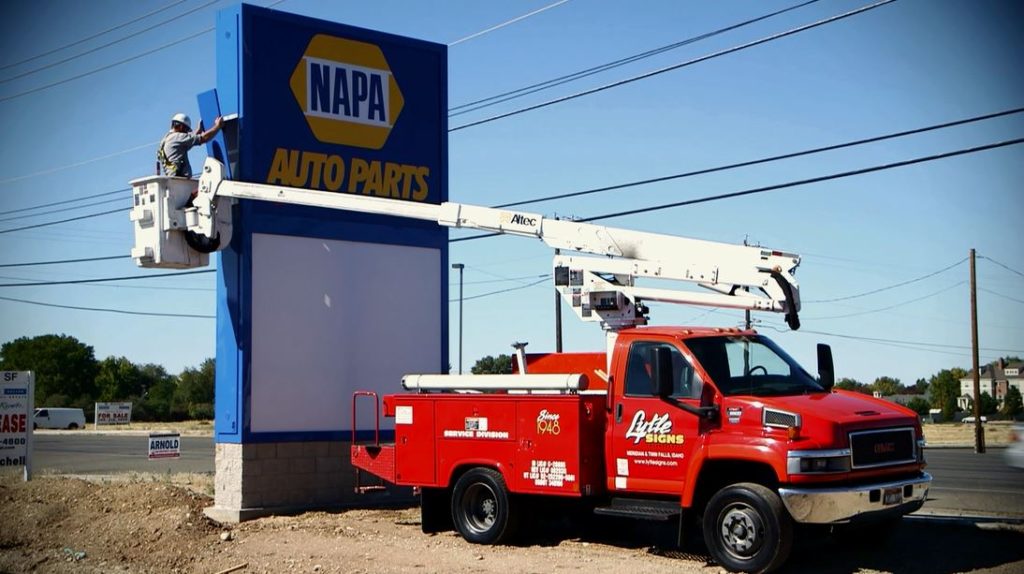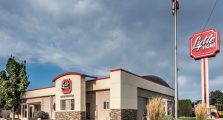 1925 Kimberly Road
Twin Falls, ID 83301
(208)733-1739
1-800-621-6836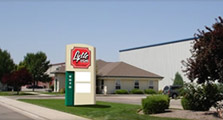 2070 E. Commercial
Meridian, ID 83642
(208)388-1739
1-800-621-6836
HOME | VIDEO | GALLERY | ABOUT | CONTACT
All contents ©2017 Lytle Signs, Inc. All rights reserved.