Sign Process

From concept to completion
Whether your are starting a new business or running an existing one, you undoubtedly have a lot of on your plate.  Regardless, signage is one of the most important aspects representing your business and provides first impressions to your target market. Your signage choices can't be overlooked! 
At Lytle Signs, we take pride in our ability to take you seamlessly through the signage process and help you achieve your business goals!
Video – Life of a sign by the International Sign Association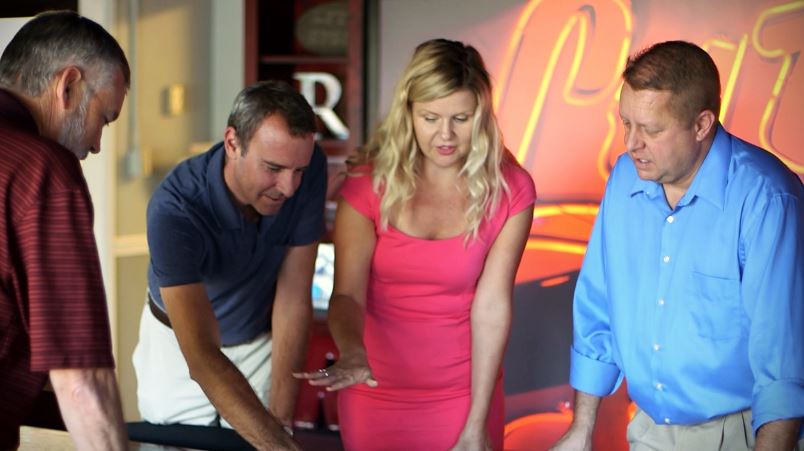 CONSULTATION & ASSESSMENT

Our sales account executives work closely with each client to evaluate all available signage options for the project at hand. 
Information gathered from the consultation, will be further evaluated by our professional staff to assess your needs and meet all your requirements. From start to finish, our goal is your complete satisfaction. 

We work closely with the client or their design team to create a concept that complements and enhances the design intent. Lytle Signs has an amazing team of designers that can assist in or assume the responsibility of creating beautiful signage concepts for all aspects of the project.
An organization's brand image is extremely important. Lytle Signs has gained a vast amount of experience and expertise in creating and integrating an organization's identity into its signage, further enhancing its brand image.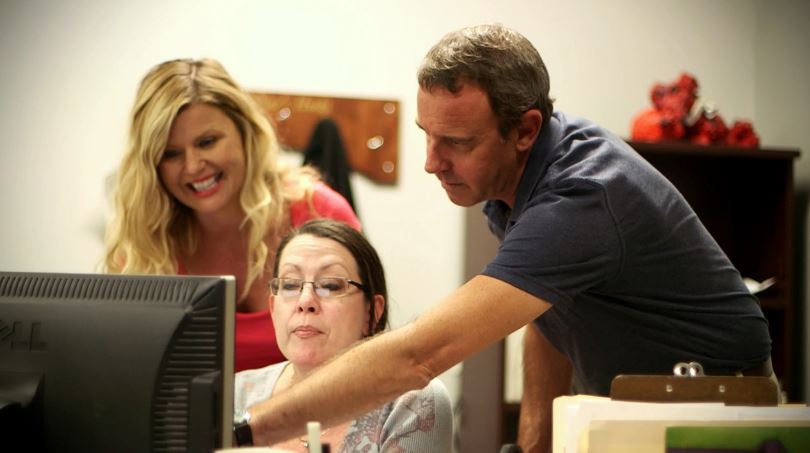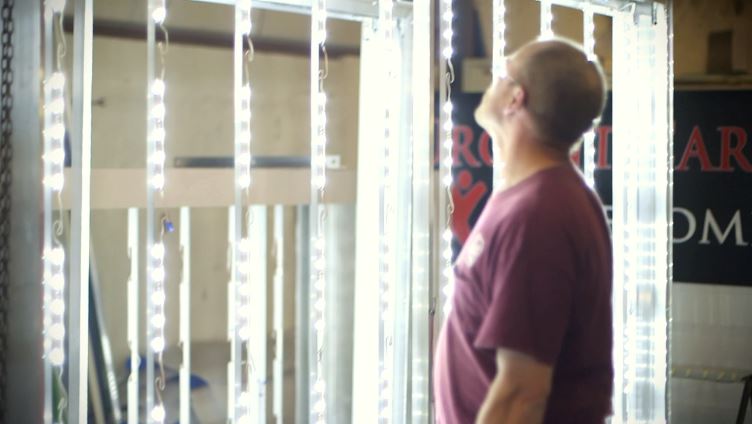 PROJECT MANAGEMENT & IMPLEMENTATION

After concept approval the project is then handed over to our experienced and highly talented engineering and production departments to implement efficient and accurate production of your solution. Additionally, our engineering department will ensure that all necessary permits are obtained from the authorities prior to commencement of fabrication.
INSTALLATION & CONTINUED MAINTENANCE

Our team of highly experienced installers, equipped with state of the art equipment, will complete installation of interior and exterior signs efficiently and effectively.
With our licensed electricians and journeyman we provide timely servicing for any of your signs, and also offer long term maintenance contracts.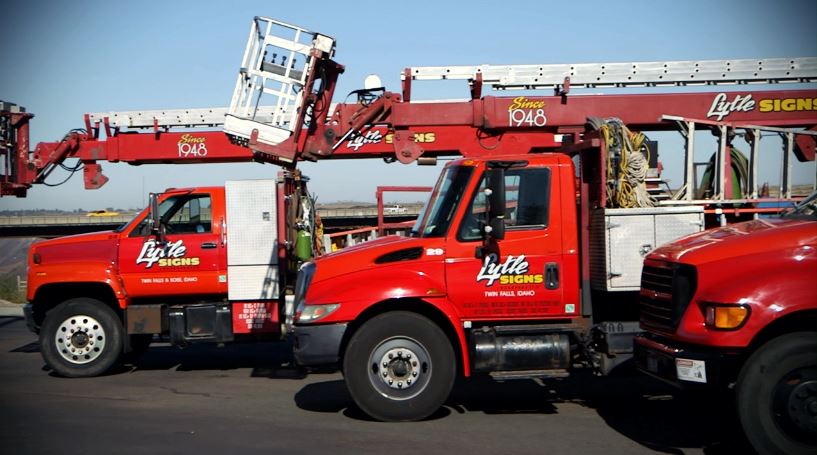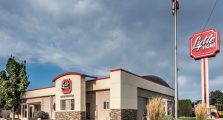 1925 Kimberly Road
Twin Falls, ID 83301
(208)733-1739
1-800-621-6836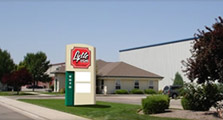 2070 E. Commercial
Meridian, ID 83642
(208)388-1739
1-800-621-6836
All contents ©2017 Lytle Signs, Inc. All rights reserved.